OSTINATO SALES OFFICE
You Can use Our Sales Representative Services To Promote, Initiate & Boost Your Sales
OSTINATO SALES OFFICE can be your independent sales representative or business development office. A practical, cost-effective solution for domestic and international exporters making of us your brigde with the European, Asia-Pacific, LATAM and US markets.
As your Business Sales Representative, supported by a high skilled team of traders and after-sales analysts we can offer you:
B2B Sales Development:
• High capillarity in global main markets (Europe, Asia-Pacific, Africa, Oceania and US);
• Go-to-market strategies searching for continuous growth – research, plan, promote, initiate and operate;
• Full range of export services ensuring the entire flow of your processes (from the beginning until the end);
• National sales in the feedlot segment with products such as peanut meal, soybean meal, cottonseed, cotton cake, citrus pulp pellets, among others;
• Financial management of your processes;
• Market global presence (trade shows).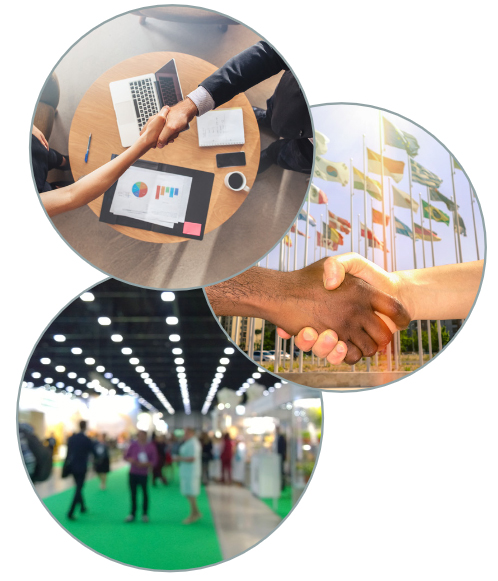 Based on solid knowledge and expertise Ostinato SALES OFFICE is your SALES REPRESENTATIVE OFFICE to new business opportunities.